Head of IT Operations - ST1 NORDIC
ARE YOU PASSIONATE ABOUT PEOPLE, LEADERSHIP AND PROBLEM-SOLVING? THEN, YOU'VE COME TO THE RIGHT PLACE!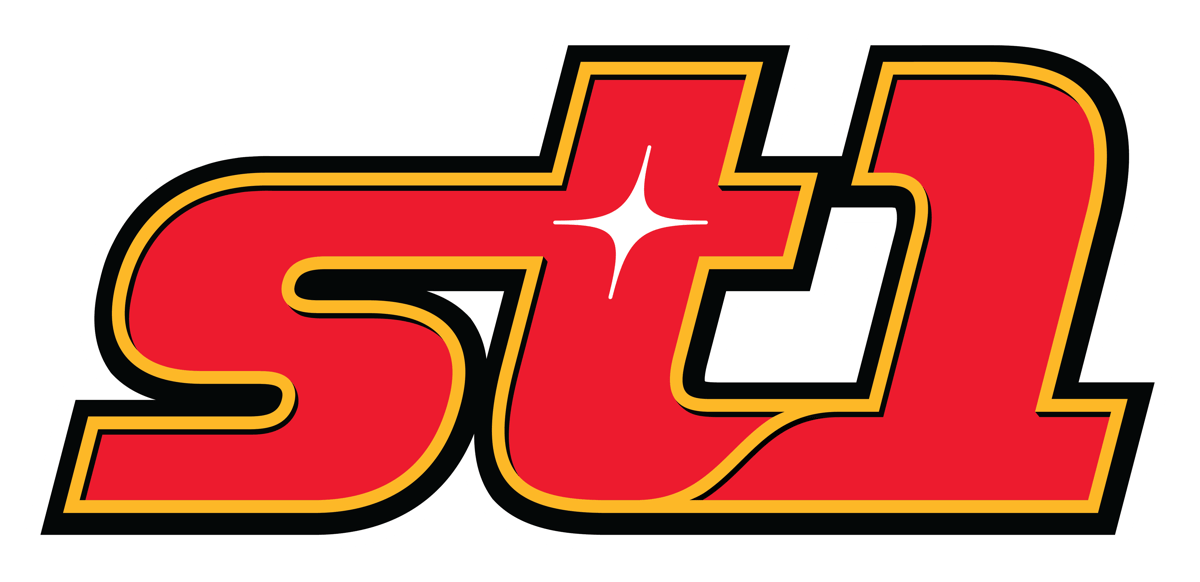 St1 Nordic is an energy group focused on fuel operations in the Nordics. St1 is currently realizing its vision of being the leading producer and seller of Co2-aware energy by focusing on biofuels from residue products, wind energy, as well as refinery and supply operations. They are now looking for a passionate Head of IT Operations to strengthen their Nordic Business Technology team consisting of 4 full-time employees and 3 external employees, located in Finland, Sweden and Norway. 

The Business Technology unit designs, develops and operates a sustainable IT landscape that adapts and adjusts to people, ways of working and new technologies in order to help the company in its current environment, and in any future changes. In this new role as Head of IT Operations you will ensure that all IT-related operational processes and technologies are the best fit they can be for the different parts of our value chain. From solving business domain-specific problems to ensuring smooth operations at our various terminals, you will be expected to propose solutions and support your team in various endeavors. You will also be an important leadership figure within the Swedish branch of St1. 
YOUR RESPONSIBILITIES 
Leading IT Operations team within Business Technology unit. 
Leading IT Operations processes and frameworks together with relevant stakeholders, including IT incident and problem management. 
Create and maintain an IT operational governance model, policies, and processes together with relevant stakeholders.
Manage St1 IT operations-related partner and vendor management.  
Create, update, and execute IT operations plans, roadmaps and budgets together with BT management team. 
   
WHO ARE YOU?  
We believe that you are a self-driven, experienced and enthusiastic person with a passion for people and leadership. We believe that you thrive in the absence of strict guidelines and regulations, and get a kick out of discovering new areas of improvement.  Whilst you enjoy an open and free environment, you are also prone to take responsibility. We hope that you are well-organized and have a systematic way of working. You are social and helpful with your colleagues, and enjoy working towards set targets.  
We also believe that you might have some form of experience from: 
Leadership in a clear and inclusive manner.  
Comfortable working and leading in English.  
Experience shaping your own role and practices. 

It is advantageous if you have experience from:  
IT industry.
Product management. 
Vendor and contract management. 
GET IN TOUCH!  
This role is based at St1 in Stockholm, Sweden. Are you curious to know more, we look forward hearing from you! Don't hesitate to apply as applications are reviewed on an ongoing basis. Please contact Isabella Overödder, Recruitment Specialist at 070-946 34 08 or send an email to: isabella.overodder@cogig.se  
ABOUT ST1 NORDIC
St1 Nordic is an energy Group whose vision is to be the leading producer and seller of CO2-aware energy. The Group researches and develops economically viable, environmentally friendly sustainable energy solutions. St1 focuses on the fuel marketing activities, oil refining and renewable energy solutions, such as advanced biofuels and industrial wind power. The group has 1,290 St1 and Shell branded service stations and gas filling points in Finland, Sweden and Norway. Headquartered in Helsinki, St1 currently employs more than 1,200 people. www.st1.com

Department

IT/Tech

Locations

Stockholm
About CoGig
Our vision is simple: We want the power in business to be equally divided between women and men! To get there, not as simple. We started our journey in 2013 when four engineers founded the core of our business: development programs for female engineering students at the end of their education. Today, we are proud to collaborate with some of the most impactful companies in Sweden to create a match between people and interesting roles and companies.
We are the new way to find great minds.
Head of IT Operations - ST1 NORDIC
ARE YOU PASSIONATE ABOUT PEOPLE, LEADERSHIP AND PROBLEM-SOLVING? THEN, YOU'VE COME TO THE RIGHT PLACE!
Loading application form
Already working at CoGig?
Let's recruit together and find your next colleague.